KARMA the exhibition.
The project is a contribution of 61 talented works from the Vietnamese illustrator community, to express a fresh, witty, and slightly deterrent perspective on "no-fun" actions in the modern days.
The exhibition is set up on 3 floors at Meander Saigon with a different theme of each floor: LOVE – MONEY – ME. With a spirit of fun and not grudges, the exhibition opens a dialogue between artists and viewers to wonder about people's behavior with matter (Money), surrounding relationships (Love) and problems stemming from the self (I) in the current social context.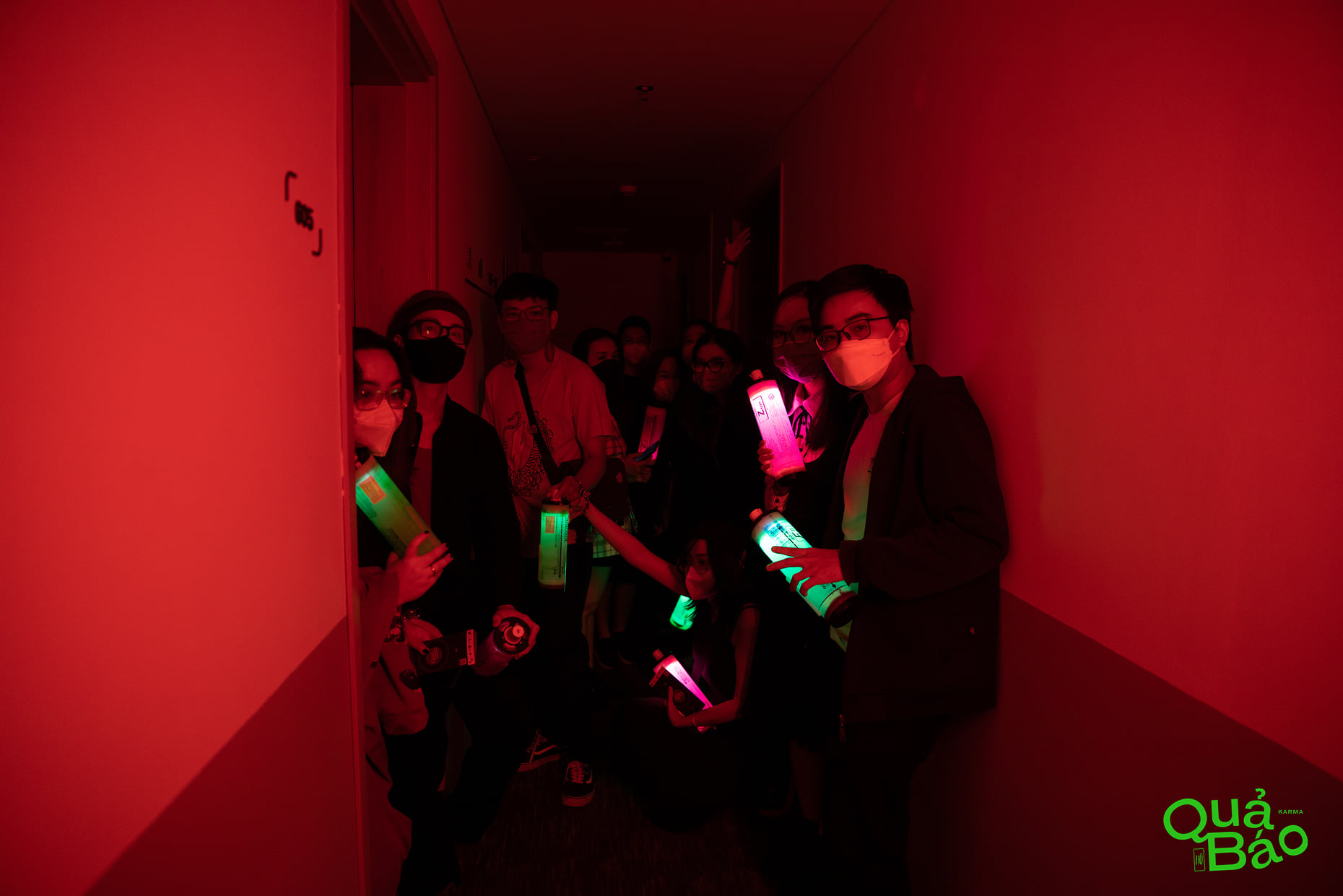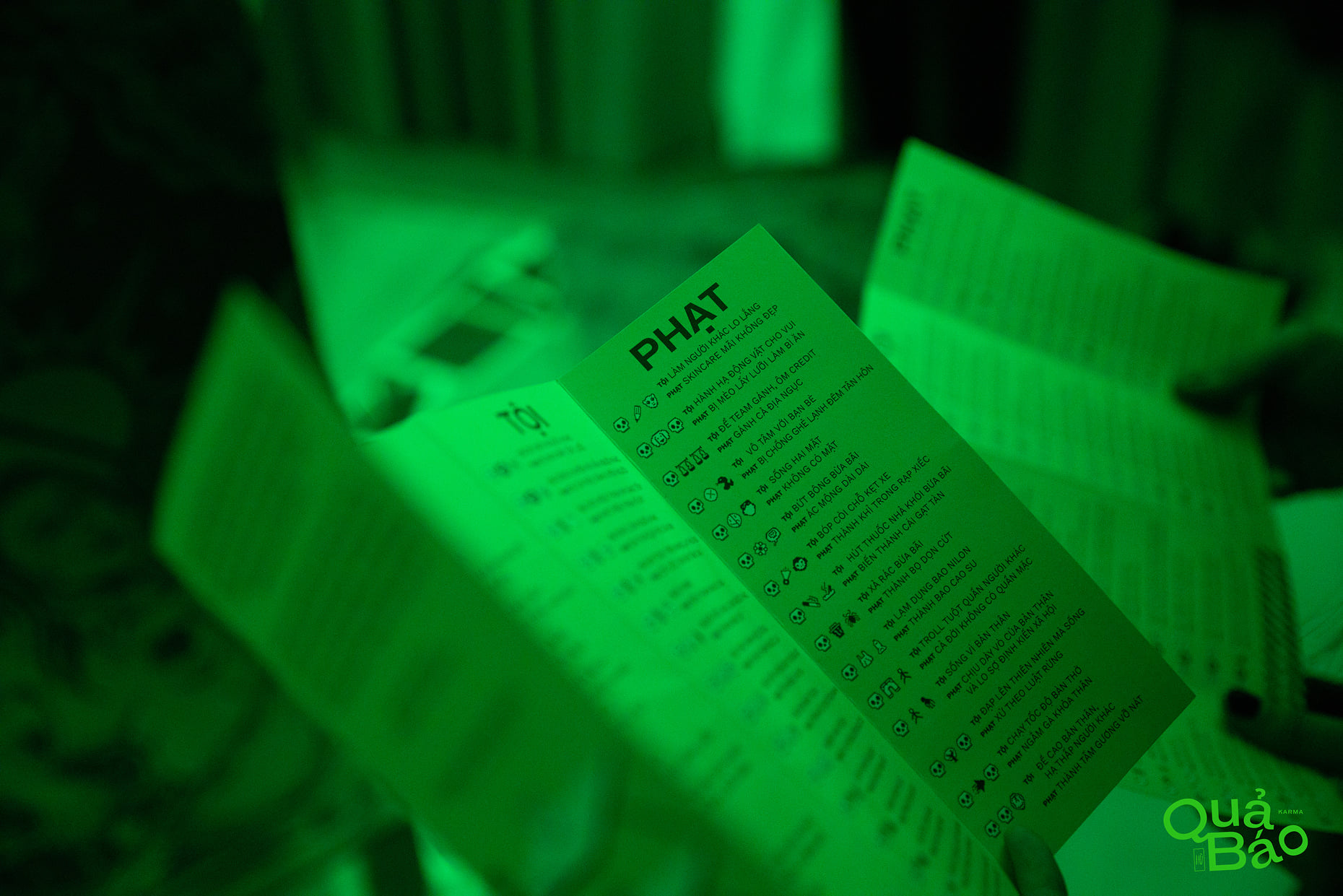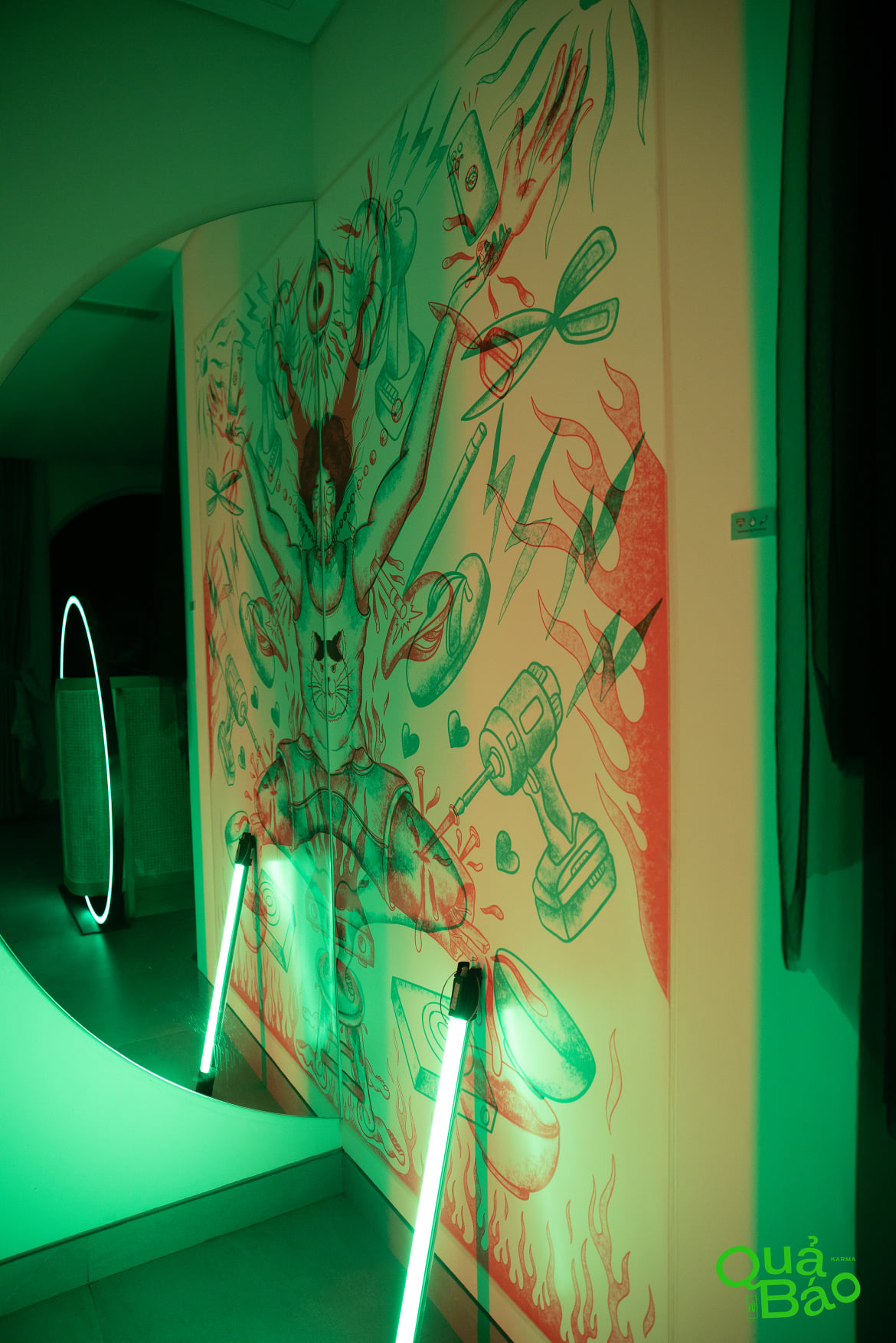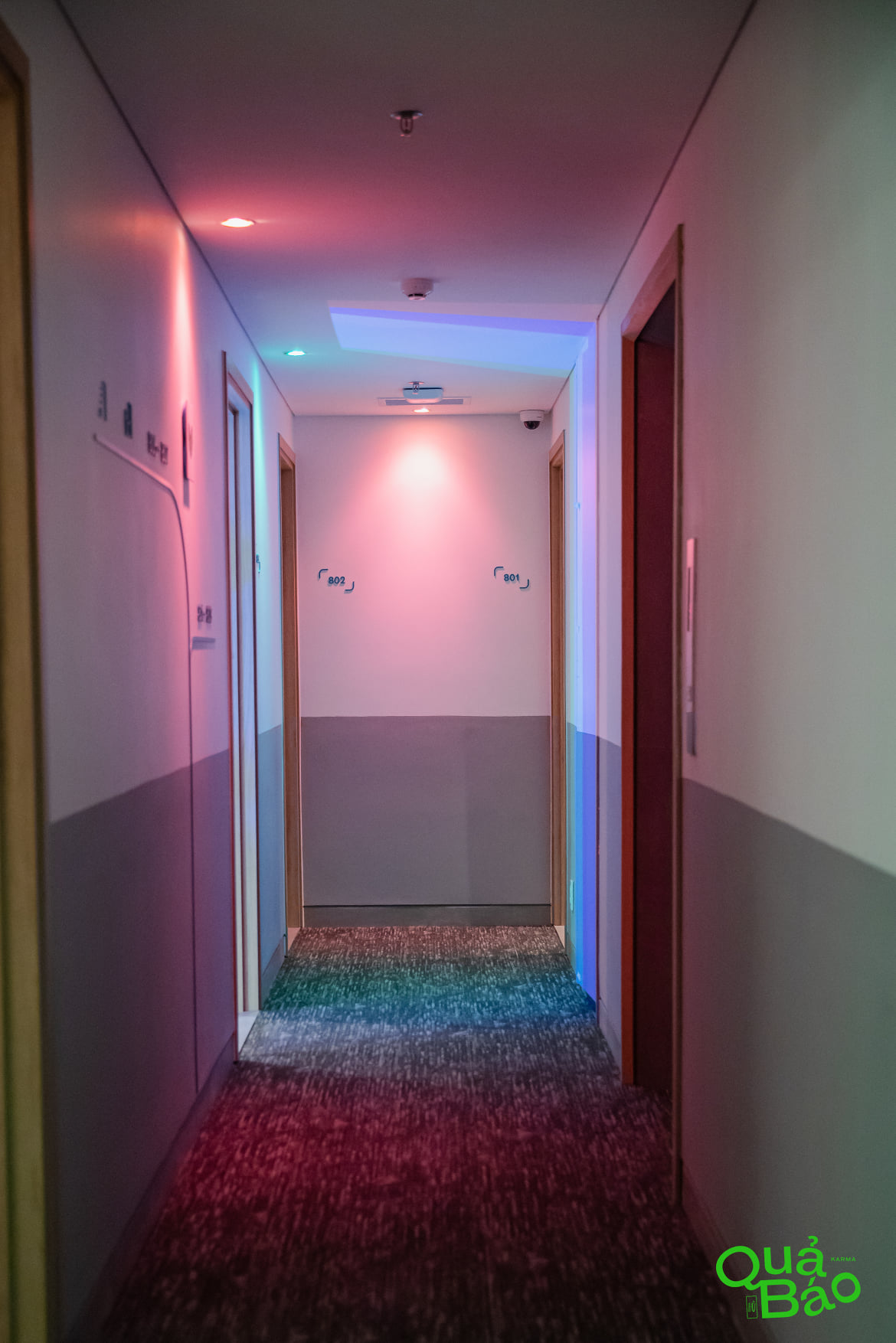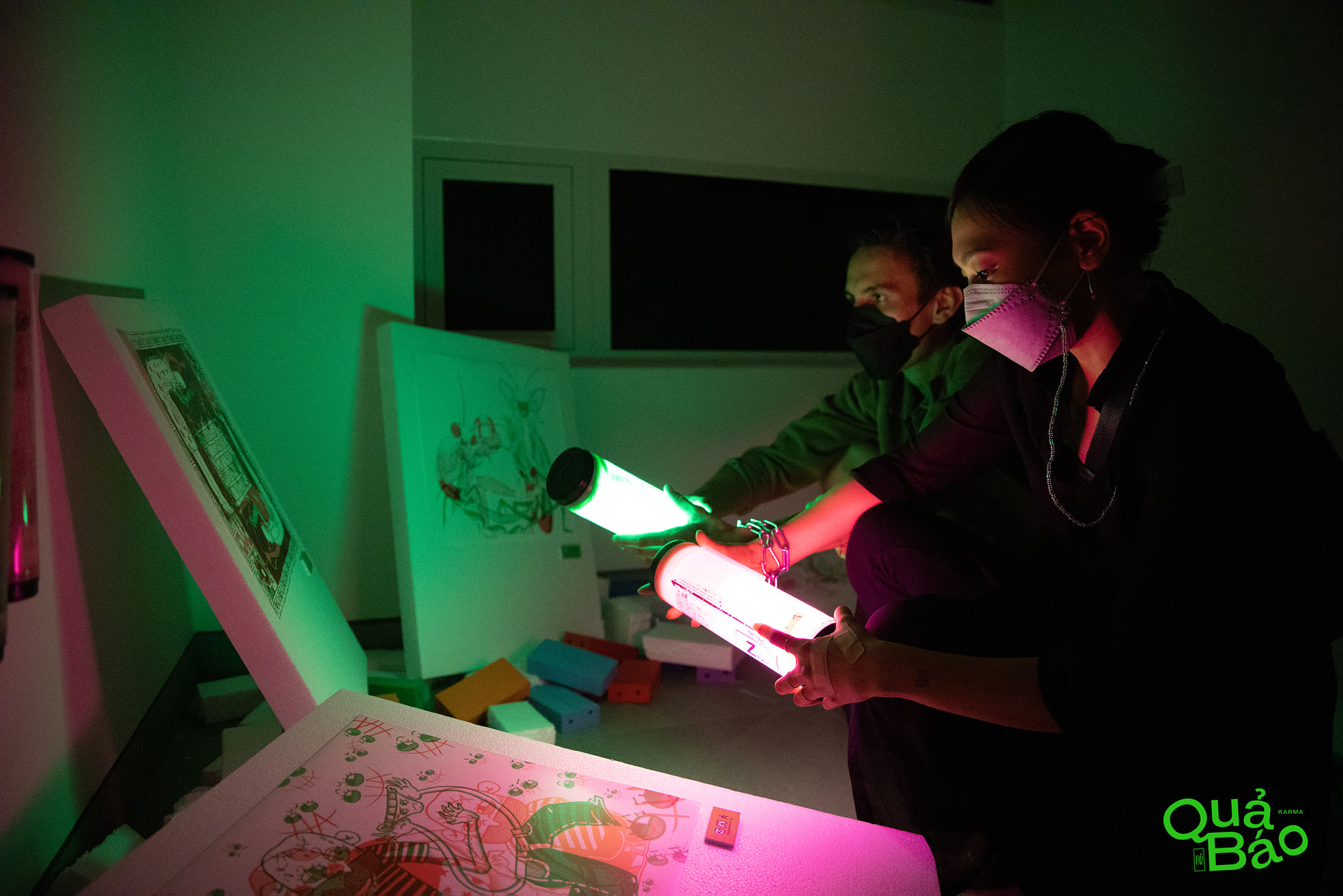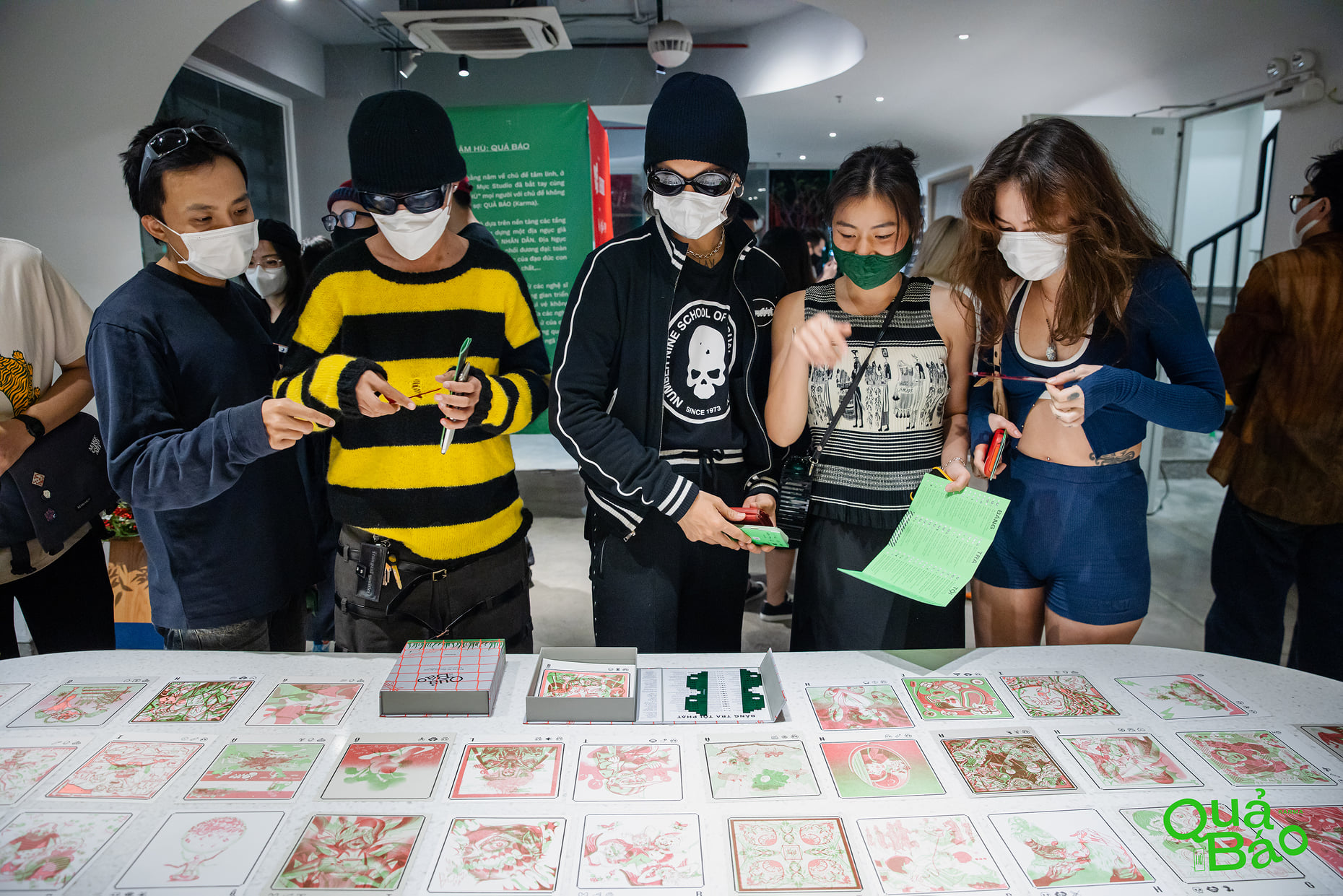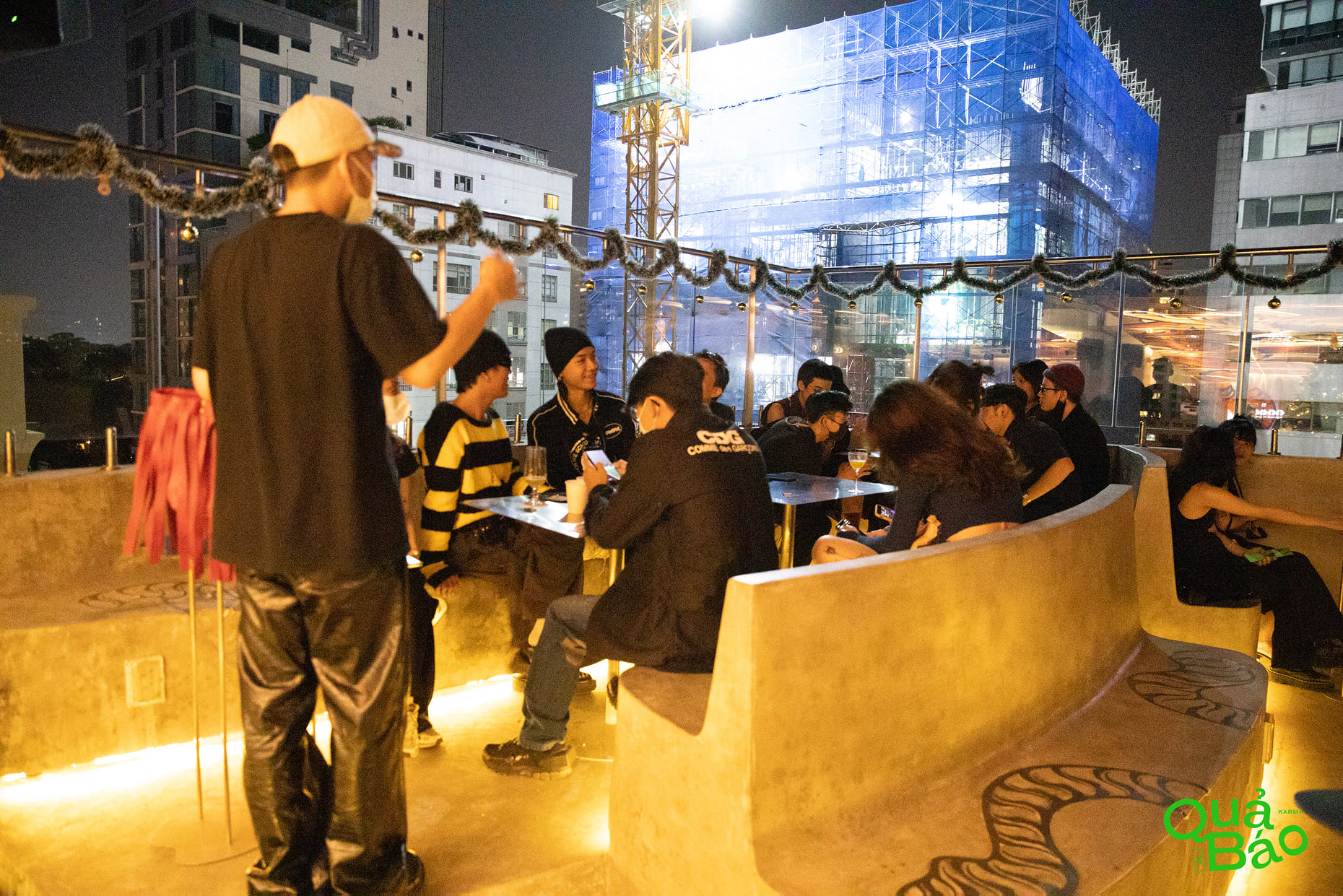 All credit goes to HU Project.