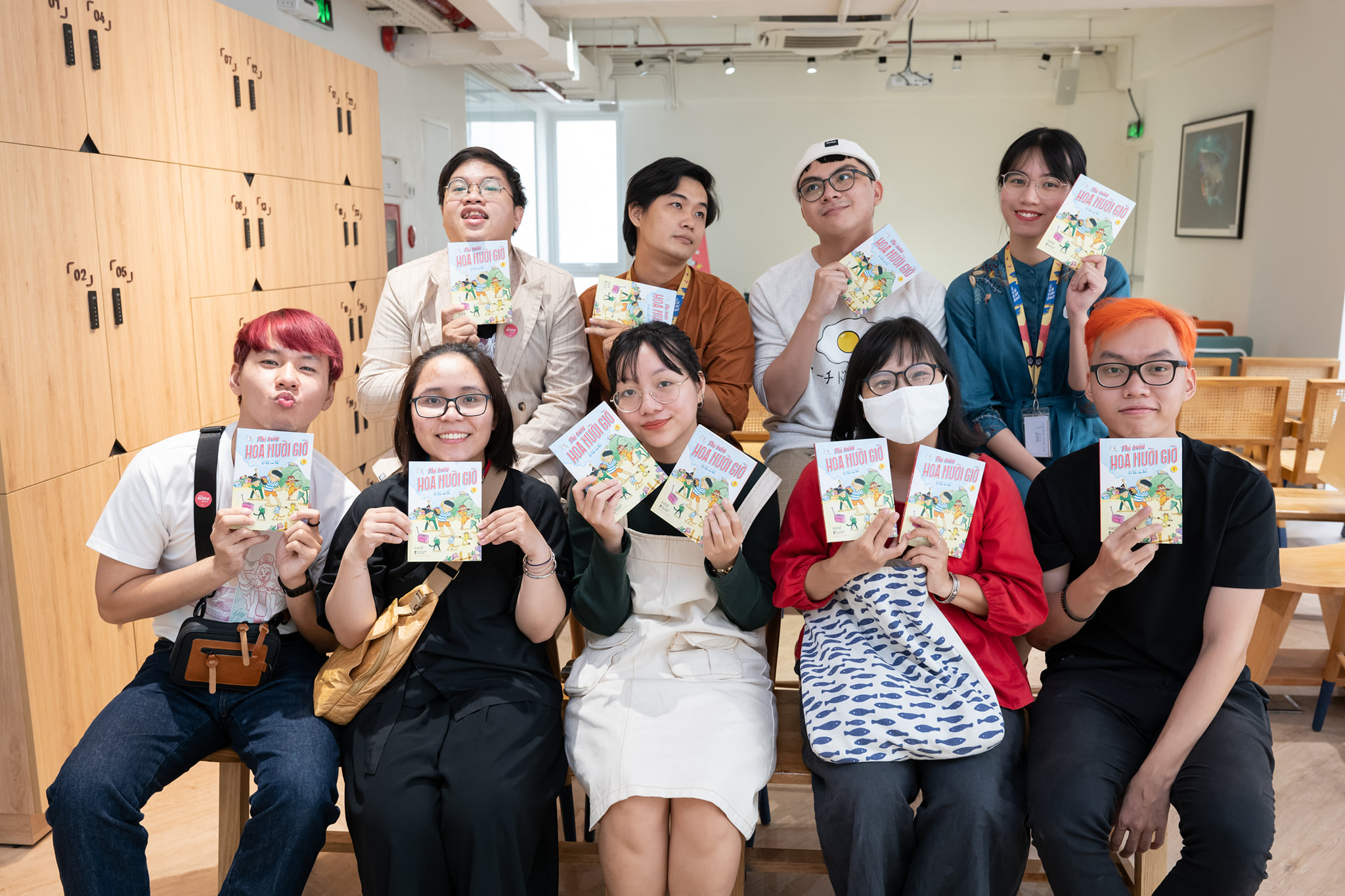 Trở về những ngày của tuổi thơ, truyện tranh là thứ mà con nít thời đó mê say. Mùi thơm của những trang truyện vội lật để chỉ xem được tất cả các hình bên trong, mặc dù chưa đọc đến chữ.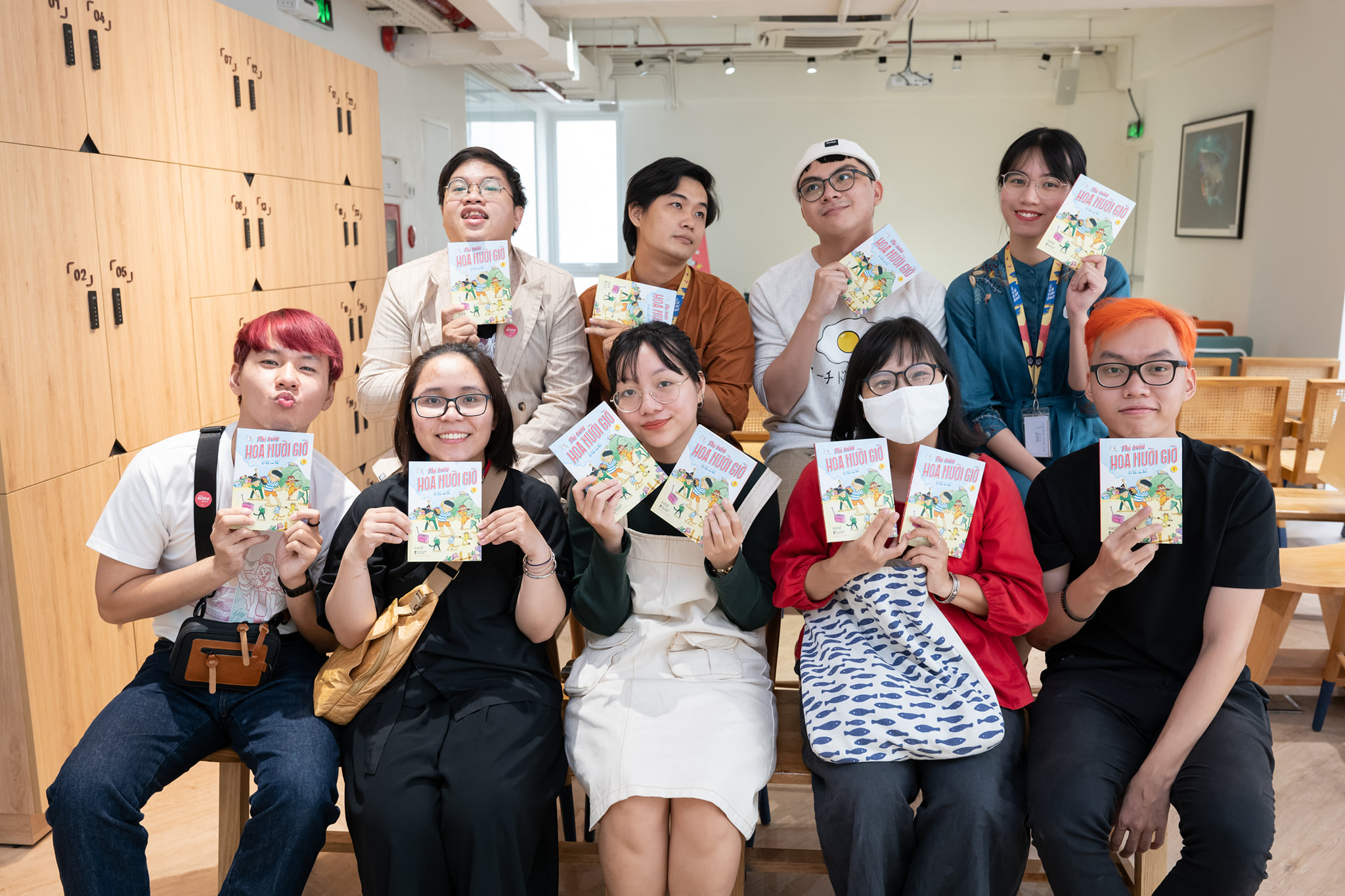 Du Bút là một công ty sách độc lâp tại Việt Nam đã góp phần đưa nhiều tác phẩm của các tác giả, hoạ sĩ Việt Nam triển vọng đến với người đọc. Với quyết tâm mangmột làn gió mới đến ngành xuất bản và văn hoá đọc của người Việt, Du Bút đã thực hiện nhiều dự án táo bạo như 
một tựa sách về nghệ thuật xếp giấy đầu tiên do nghệ sĩ Việt Nam thực hiện,

 

một video stop motion đầu tiên để quảng bá sách,

 

tập thơ minh họa được in ấn theo tiêu chuẩn quốc tế,

 

cuốn sách tranh về kiến thức nhập môn cho những ai mê trinh thám,

 

cuốn sách đầu tiên kết hợp sáng tạo với công nghệ AR…

 
Và gần đây nhất là triển lãm tái hiện thế giới trong truyện Thị trấn Hoa Mười Giờ, một triển lãm về truyện tranh lần đầu tiên có mặt tại Việt Nam.
______________________________________________________________________________________
Back to the childhood days, comic books were was the greatest thing a child can wish for.  The fascinating stories got us wanting to more and more, sometimes without having to read a word. 
Du Bút is an independent book company in Vietnam that has contributed to bringing many works of promising local authors and artists to readers. With the determination to bring a new wind to the publishing industry and the Vietnamese reading culture, Du Bút has carried out many daring projects such as: 
the first book on paper-folding by a Vietnamese artist,

 

the first stop motion video to promote the book,

 

the illustrated poem book printed to international standards,

 

the picture book on introductory knowledge for those who love detective,

 

the first book to combine creativity with AR technology …

 
And most recently the exhibition re-enacting the world in the story of Hoa Muoi Gio Town, an exhibition about manga that first appeared in Vietnam.
Photo: DU BÚT