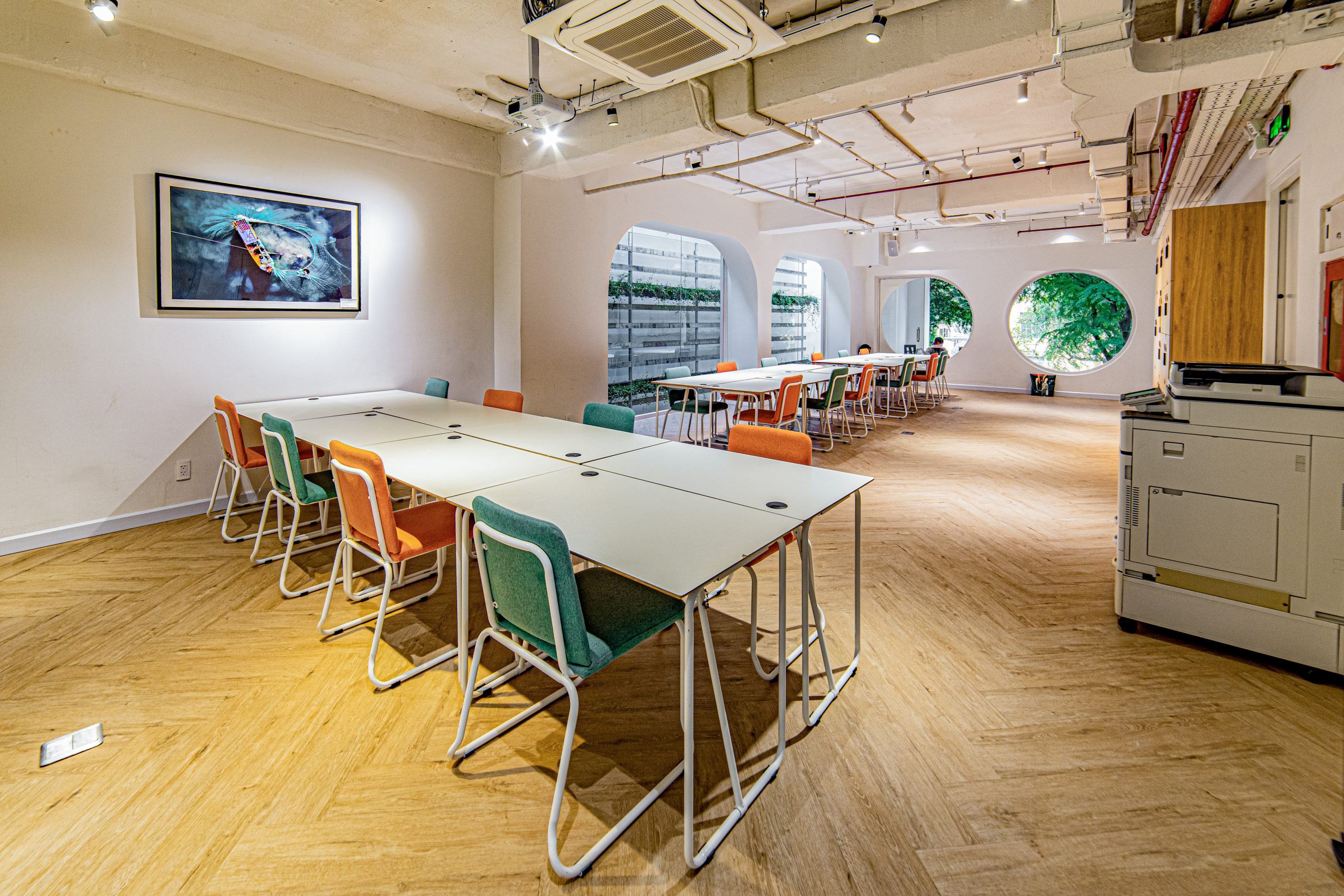 150.000 VND - 2.000.000 VND
Complimentary Tea and Coffee
A personal desk in a private room where you can freely access. You will also enjoy the private office perks of printing and meeting room use.
Complimentary Tea and Coffee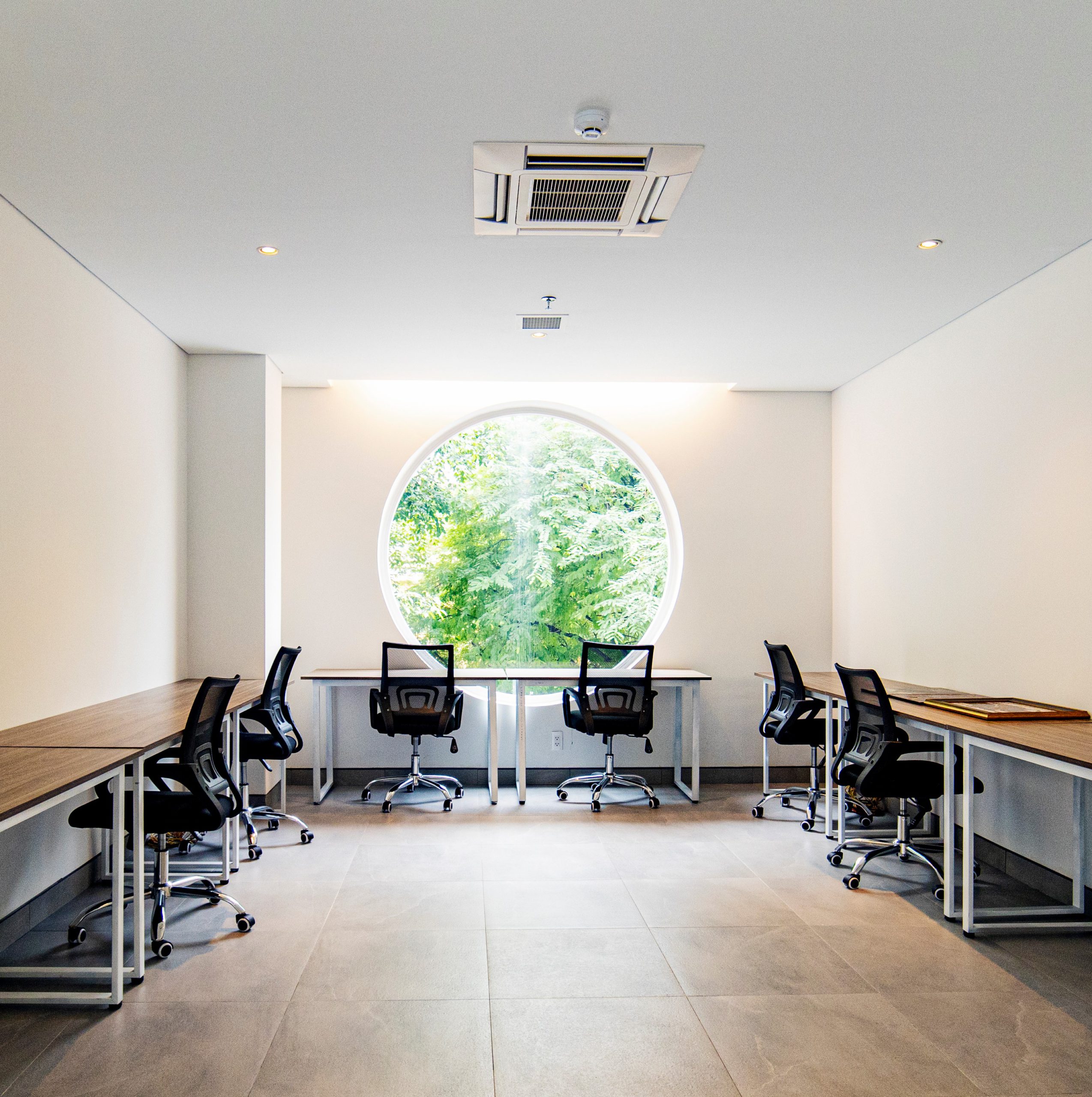 Your own private office, furnished with desks and comfortable chairs, ready to move in right away. Whether you need 4 desks, 12 or more, we can accommodate you, with the flexibility to scale up in the future.
Companies of 4-70+ who want secure private spaces
Complimentary Tea and Coffee
Meeting Room 4-6 pax:
300,000/ hour
VENUE capacity 60 pax:
1 -4 Hour: 2,300,000/ hour
4 Hours+: 1,800,000 VND / hour
For multi day rentals, please contact us for best rates.
Included: Projector, Speakers, Microphones, Table & Chairs set up as requested
Complimentary 30 mins for setting up for bookings minimum of 3H.

*Not including 10% VAT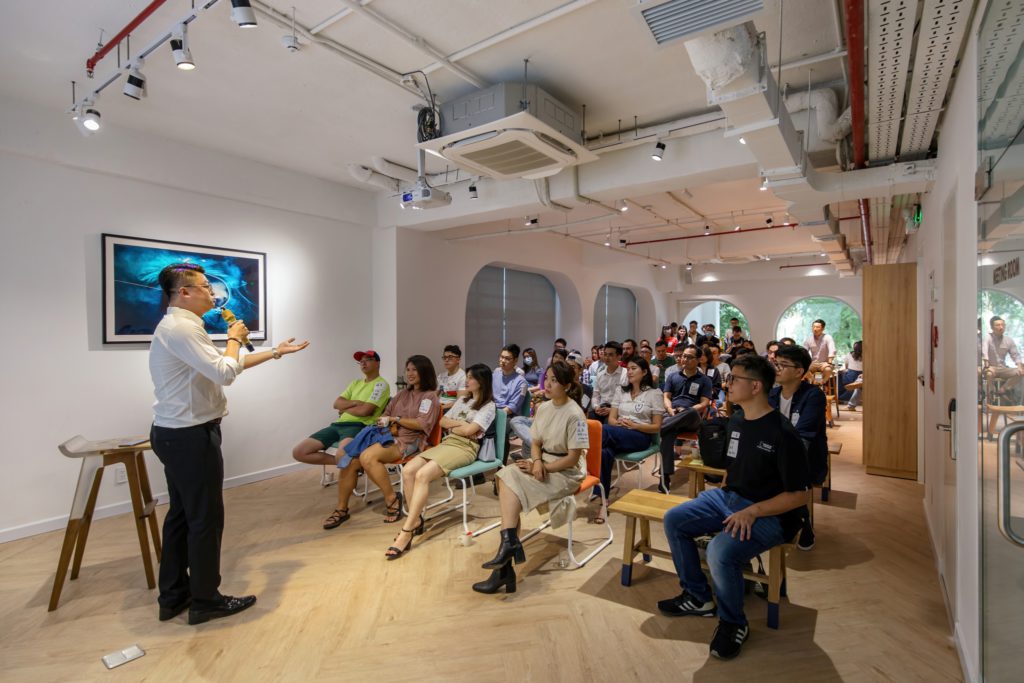 Looking for a studio for your photoshoot and workshop?
*Booking over 6 hours will be counted as daily rate (max 2 requests/room/night)
*Total bill is counted by actual hour using the room (last check-out at 10PM)
*Minimum booking of 2h
*Rate is for 2pax, any additional person will be subject to additional  change of 70,000 VND / per pax
*Friday and Saturday rental is subject to +25% charge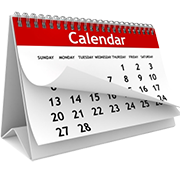 For venue rental, feel free to submit an enquiry so a dedicated agent can follow-up and customize to your needs.