Create a lifestyle hub which is fun and aesthetic.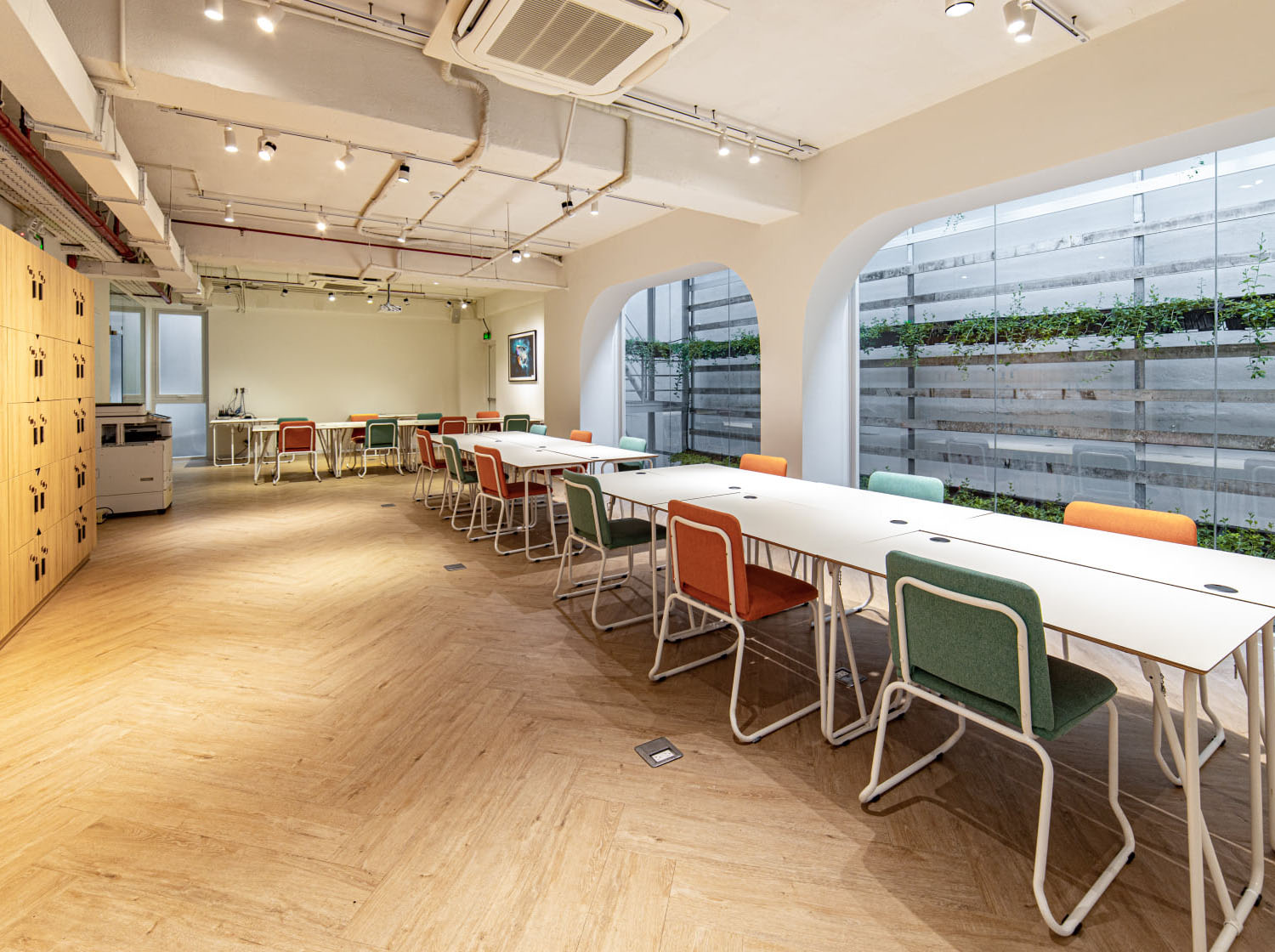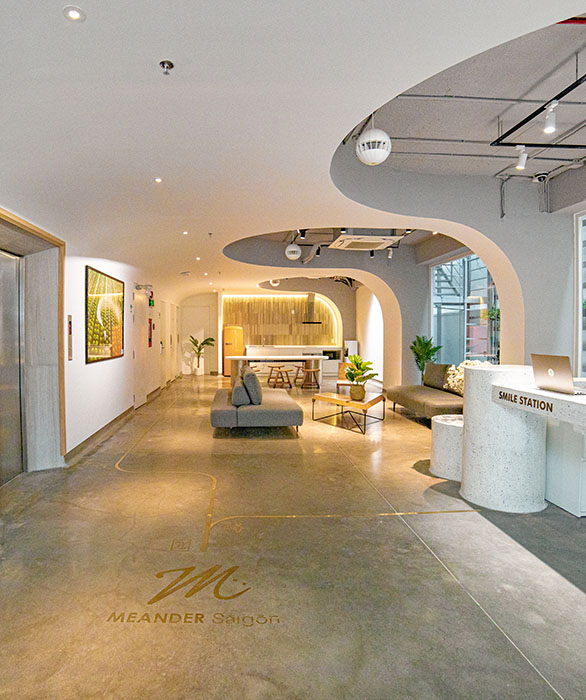 Meander is the community of different streams of interest, streams of nationality and streams of people. At Meander, people connect like streams do at the delta, and together, they forge unforgettable stories and networks to life, travel and work.
The word "meander" refers to the turns of a winding river, and is a metaphor for our belief that "The best things in life happen unexpectedly." Spark up a conversation with a new face at our Co-working and a new business collaboration might be in the works. Be adventurous and explore the local alley or hole in the wall not listed in the "Top 20 Attractions." It's not about the destination; it's about the journey.
The Meander experience is crafted to be fun, aesthetic, and sustainable. Many of our products are sourced to be environmentally friendly with biodegradable packaging, or recycled materials. More than 90% of our products are also sourced locally to support local economy and to reduce carbon footprints.
We revolutionized the hostel landscape in Asia. Our properties balance fair pricing with and clean design, sociable atmosphere, and unbeatable locations. Meander will continue to cross over with various brands to expand services, including but not limited to bar, co-living, co-working and travel packages.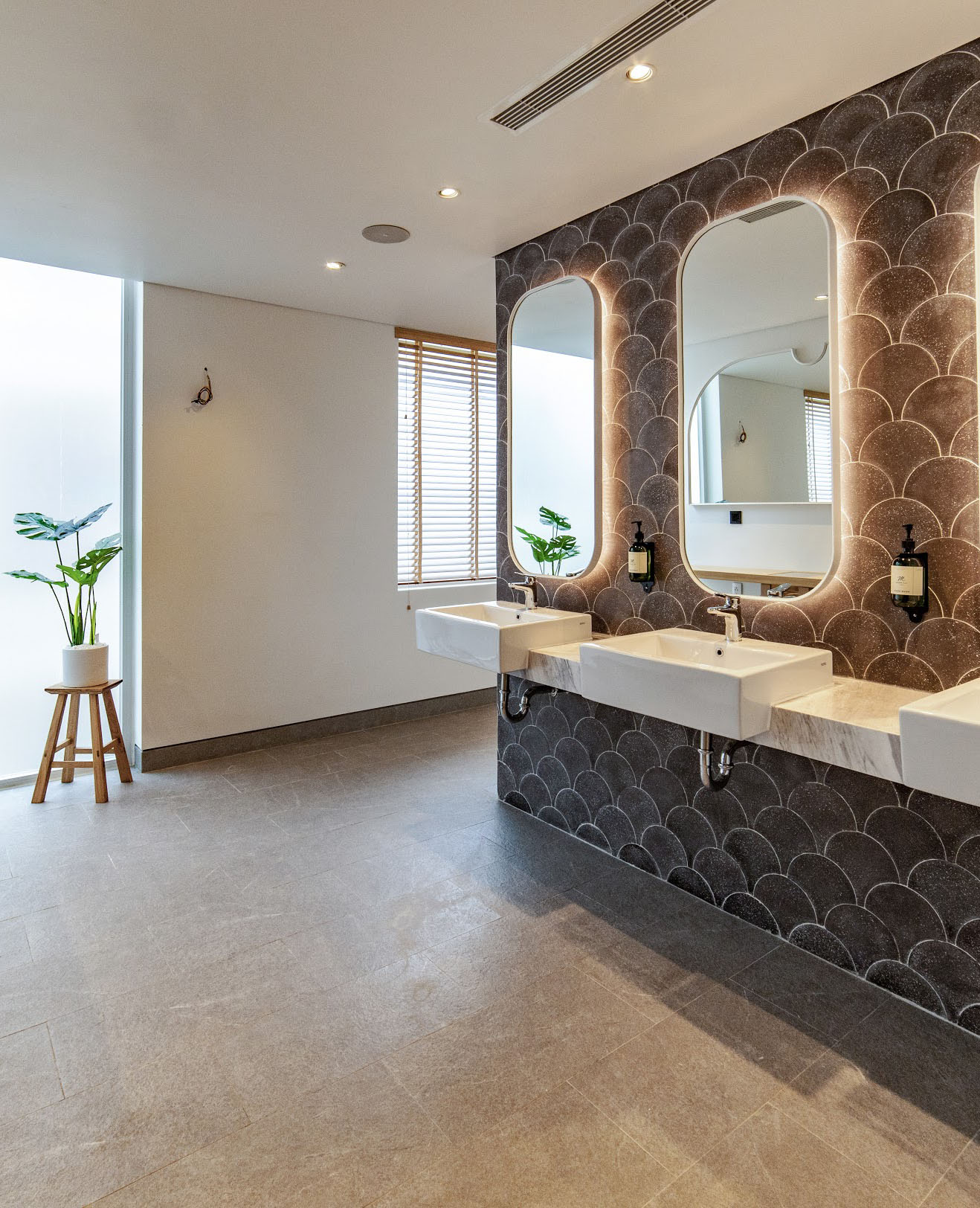 The Meander brand was first established in Taiwan in 2013. Living up to Taiwan's fame for warm hospitality, Meander Hostel has been consecutively voted by customers year after year as the World's Top 10 Large Hostel on TripAdvisor and HostelWorld. Meander currently has 2 locations in Taipei, Taiwan, while it opened its first international location in Ho Chi Minh City in 2020.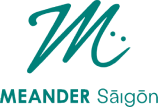 One plus one can total more than two via strategic partnership. Email us to discuss potential collaborations!

Meander's mission is to define "hostelism," and shakedown the public's view of hostel. We endeavor to make positive impacts in the World by creating win-win interactions with our environment, customers, staff and suppliers. We challenge our team members to constantly exceed expectations and limits. We value teamwork, leadership, professionalism and sustainable development. If you love people, as well as a good challenge, please join us!