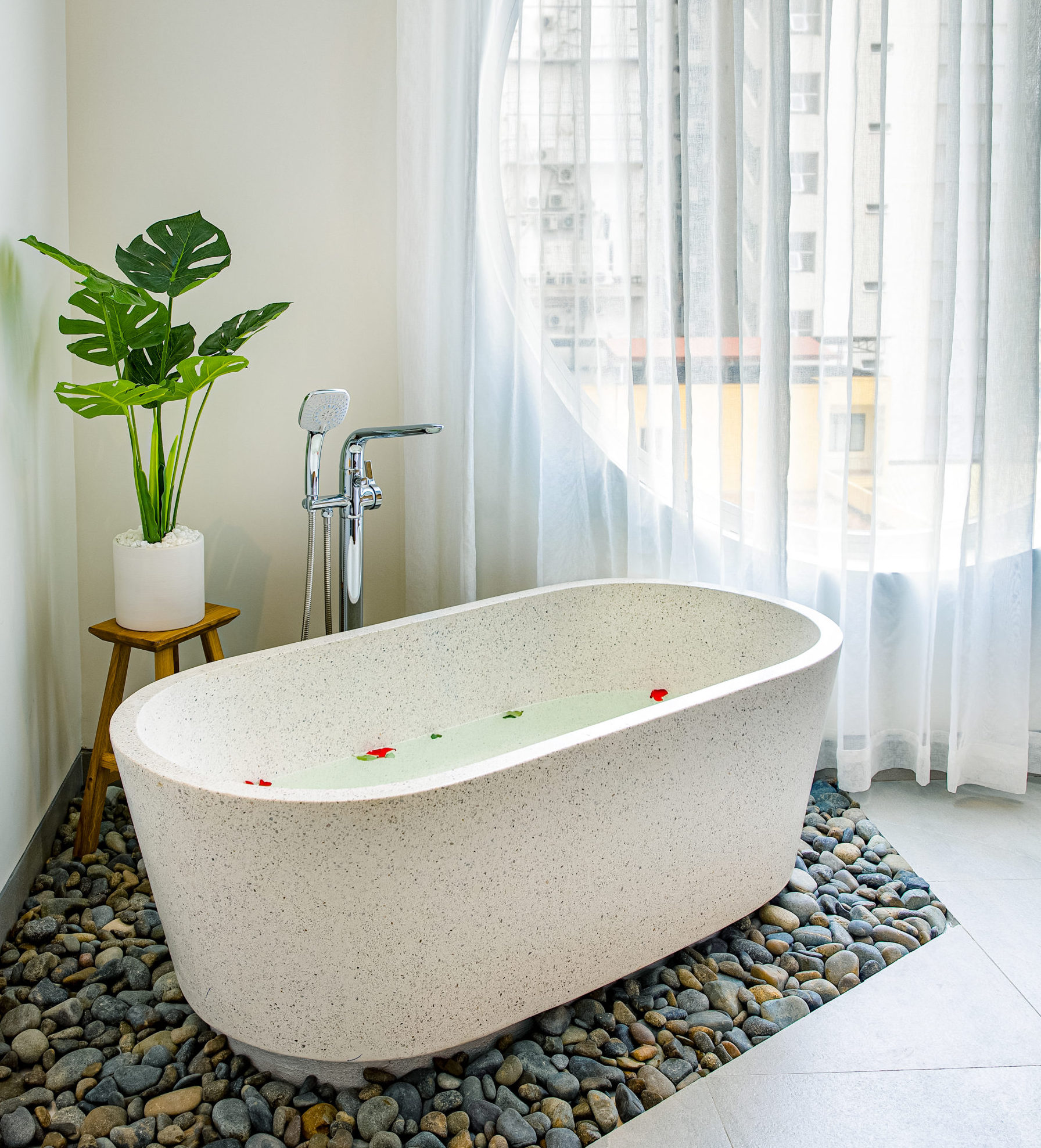 Holidays at home?
Staycation is the combination of Stay and Cation which is short for vacation. And it means exactly what it sounds like, a vacation where you live! No matter if your city is small or big, there are always new experiences to be explored.
Why are Staycations so popular?
Over the last decade, the concept of a quick getaway has grown significantly especially in big cities. Life is vibrant and moving so fast everyday, that sometimes we just need to have a quick break.
We cannot forget about the pandemic that has suspended vast majority of travels all together, closed border s for the past 2 years, hence during this recovery time, a vacation the closer to home, the better.
How to Staycation
1. In your own home
Just a couple of simple changes in your living space can bring in a new atmosphere. Challenge your own creativity and make it special.
Decorating your home with plants, add life to the space
Rearranging the bed, the shelves etc in the room to transform what's old to new
Try cooking a new dish or practicing yoga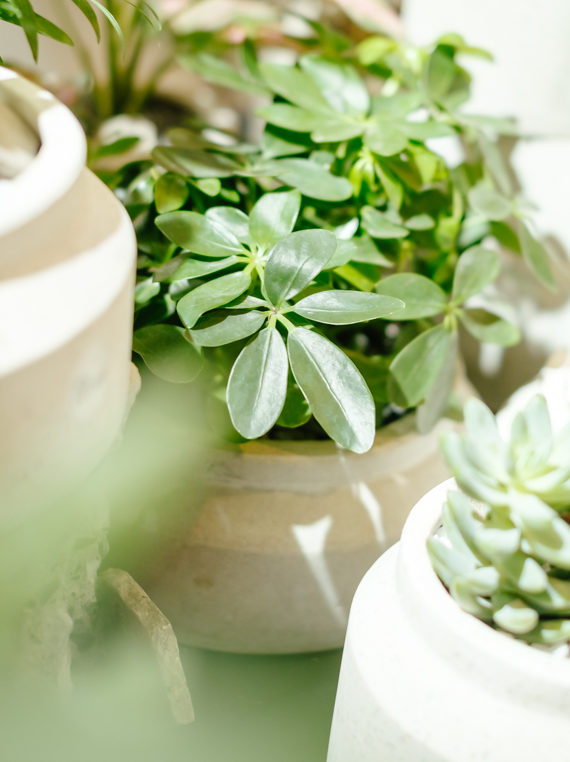 Photo: Lôcô Market, Đúc Concept
2. Explore the outdoors
Try Kayaking or Jett Ski along Saigon's River
Check out a new rooftop bar for a beautiful sunset and night lights
Take a walk in Sala Park
Try a new workshop like Paint and Wine, or flower arrangement

Photo: MA \\COCKTAILS ON TAP// – Floor 9, 3B Lý Tự Trọng, Quận 1, TP.HCM
3. "Go on a retreat" in the city or the outskirts of HCMC
Treat yourself to night or two in a hotel, homestay close to the city. Drop the bath bomb and light a candle for your bubble bath or read a book whilst tanning on a hammock in nature. Endless options in Saigon.
Photo: Saigon Garden Homestay 1, (less than an hour away from HCMC)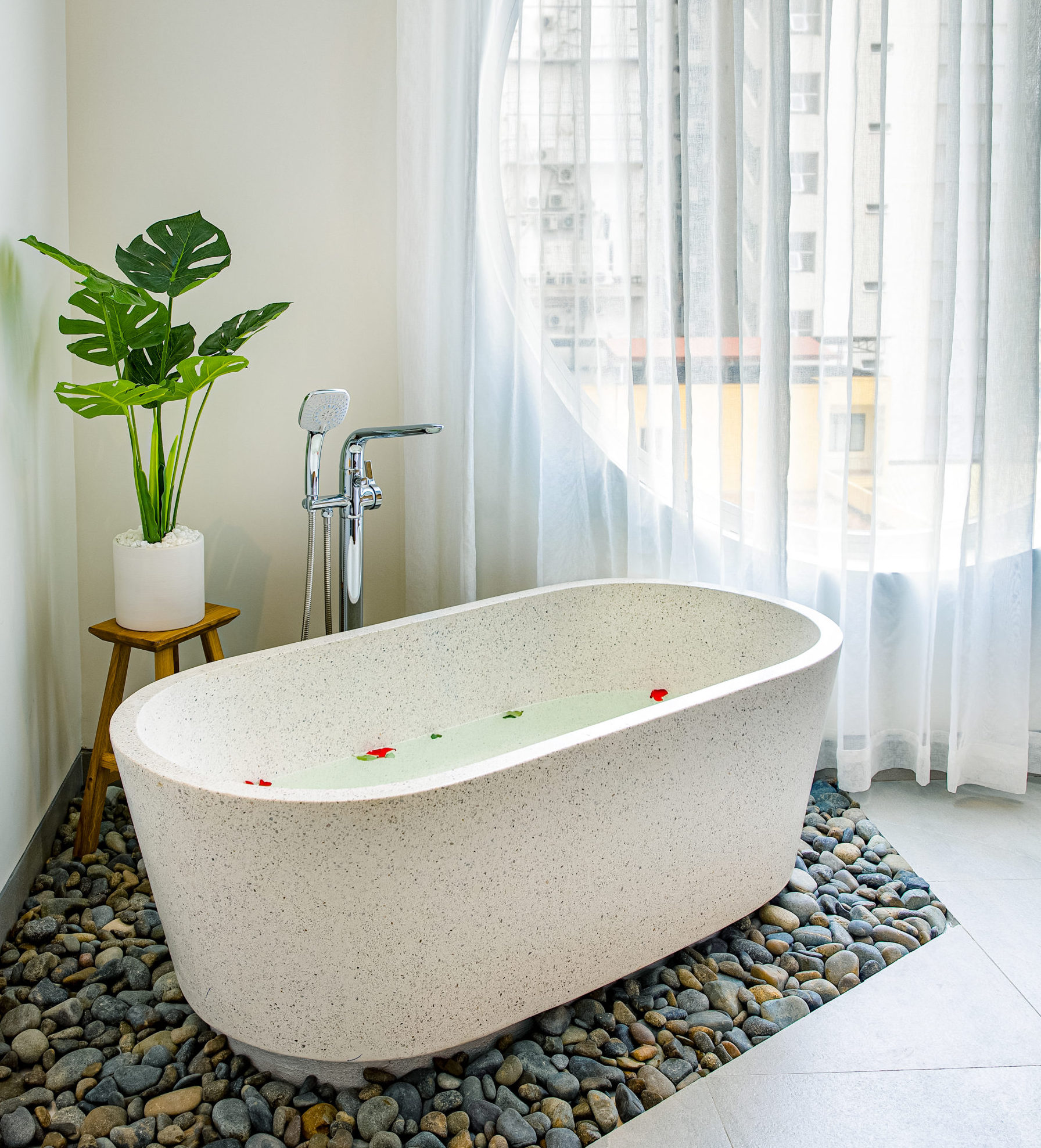 Photo: Meander Saigon
A holiday doesn't have to be a far away destination, but it's what we can create of our time and space.