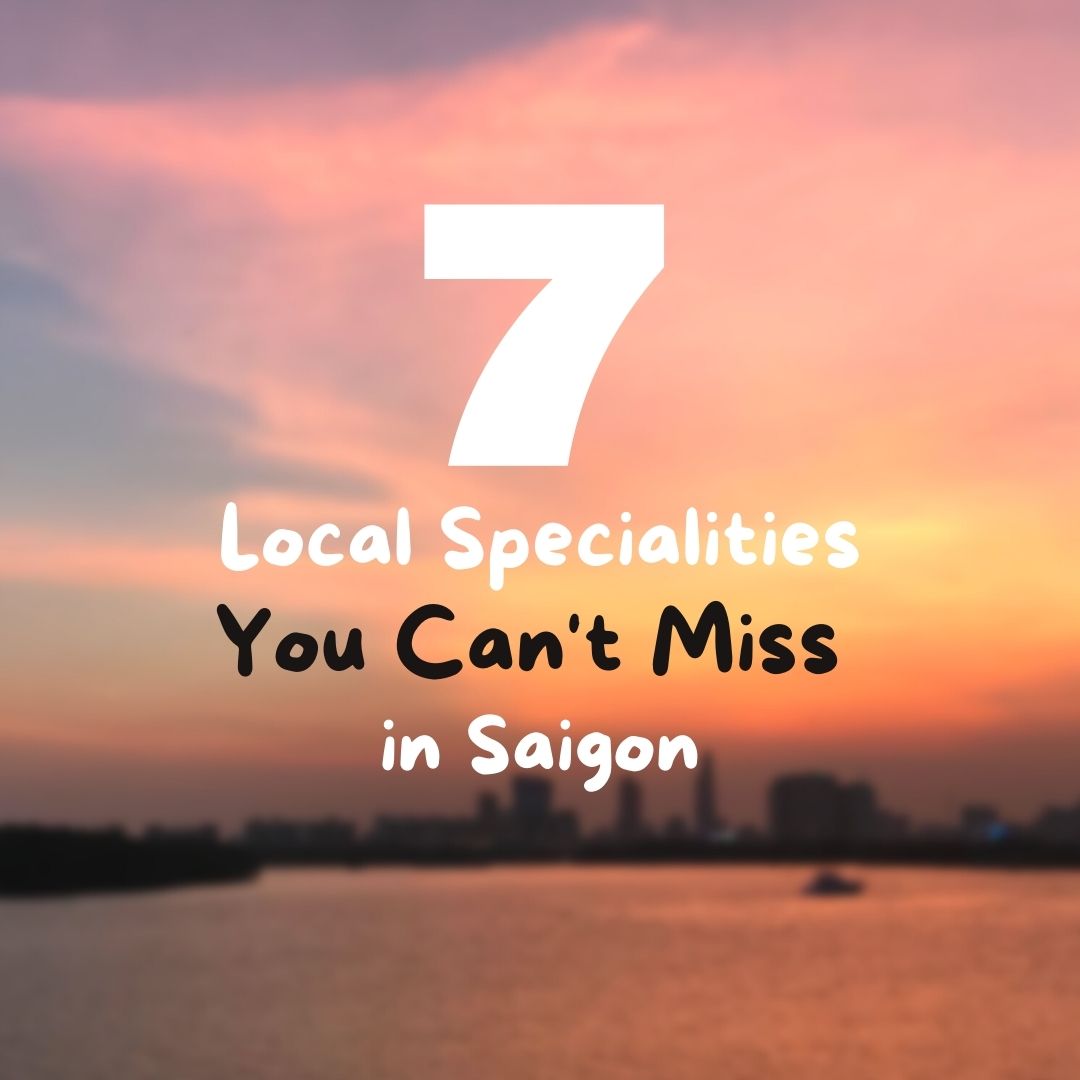 Whether you are tourist first time exploring the city or a local Saigonese, there are the treats that cannot be missed! Psst, it's the real deal when it is approved by locals!
Vietnam's cooking style can divided into 3 distinct sections: Northern, Central, and the Southern. Each region differs in the main ingredients and flavors, but the use of some traditional spices like fish sauce, shrimp paste and of course rice and by-products of rice makes them somewhat similar. We made sure our list includes dishes from different regions for you to explore!
The complexity of flavours in every dish really brings out the rich food culture that Vietnam has to offers. These dishes have been perfected over decades or even hundreds of years so we can confidently say they are the essence of this country.
Meanwhile some dishes such as Pho or Banh Mi have made their name across the world, our list dives in to a whole lot more dishes that are a MUST TRY.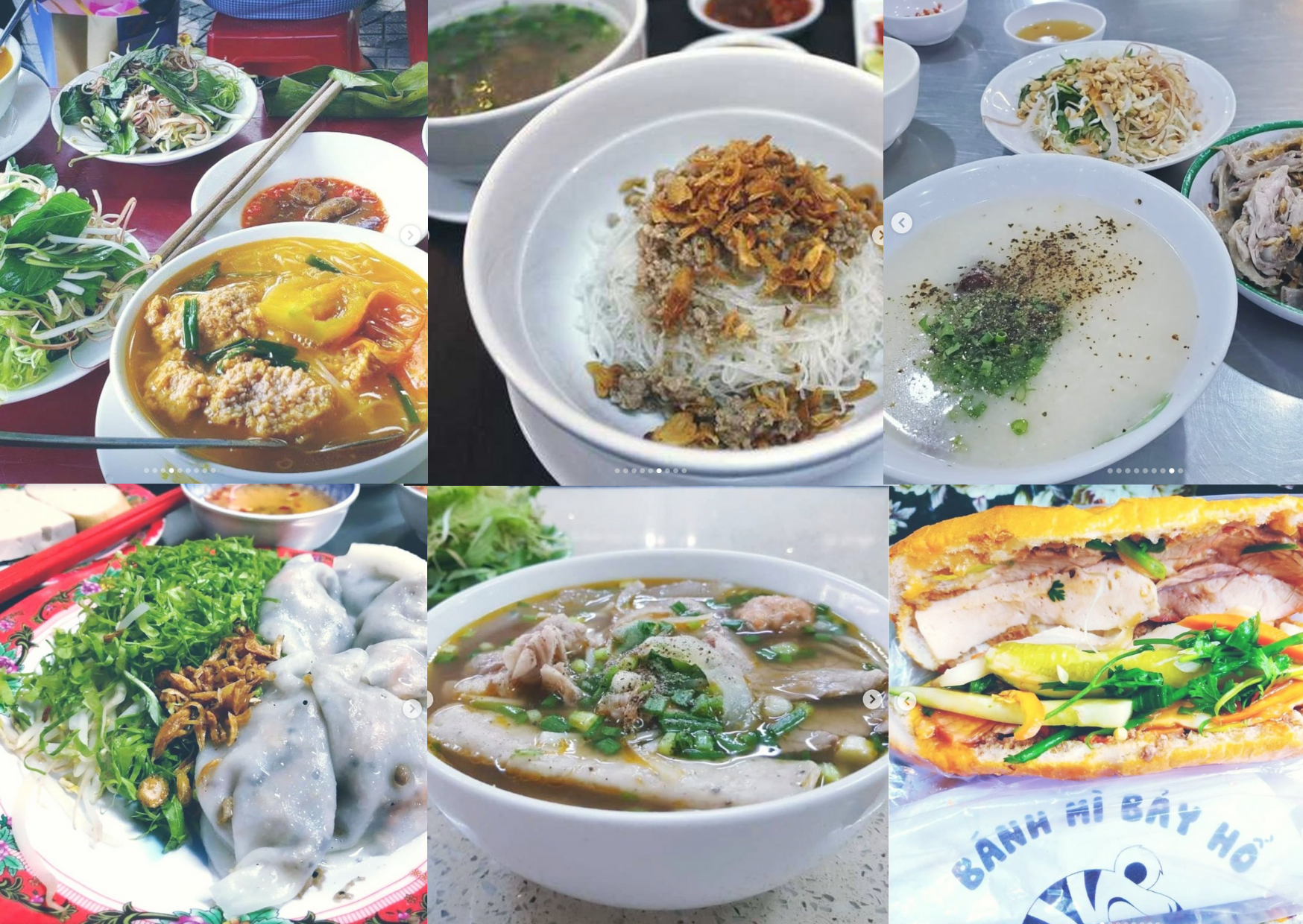 Here is the list and pinned map showing the location of where you can find each food:
𝟏. 𝐁á𝐧𝐡 𝐌ì 𝐁ả𝐲 𝐇ổ (19 Huỳnh Khương Ninh, Q1) – Buffet of flavours sandwich
𝟐. 𝐁ú𝐧 𝐌ộ𝐜 𝐓𝐡𝐚𝐧𝐡 𝐌𝐚𝐢 (14 Trương Định, Q1) – Pork and Mushroom Noodles
𝟑. 𝐁ú𝐧 𝐑𝐢ê𝐮 𝐆á𝐧𝐡 (4 Đường Phan Bội Châu, Q1) – Crab Soup
𝟒. 𝐁á𝐧𝐡 𝐂𝐮ố𝐧 𝐇ả𝐢 𝐍𝐚𝐦 (11A Cao Thắng, Q3) – Steamed Rice Sheets with filling
𝟓. 𝐏𝐡ở 𝐊𝐡ô 𝐆𝐢𝐚 𝐋𝐚𝐢 (92 Phan Xích Long, Binh Thanh) – Dried Pho
𝟔. 𝐁á𝐧𝐡 𝐗è𝐨 𝟒𝟔𝐀 (46 Đinh Công Tráng, Q1) – Vietnamese Pancakes
𝟕. 𝐂𝐡á𝐨 𝐕ị𝐭 𝐓𝐡𝐚𝐧𝐡 Đ𝐚 (148 Trần Bình Trọng, Q5) – Better not Duck away from this Porridge