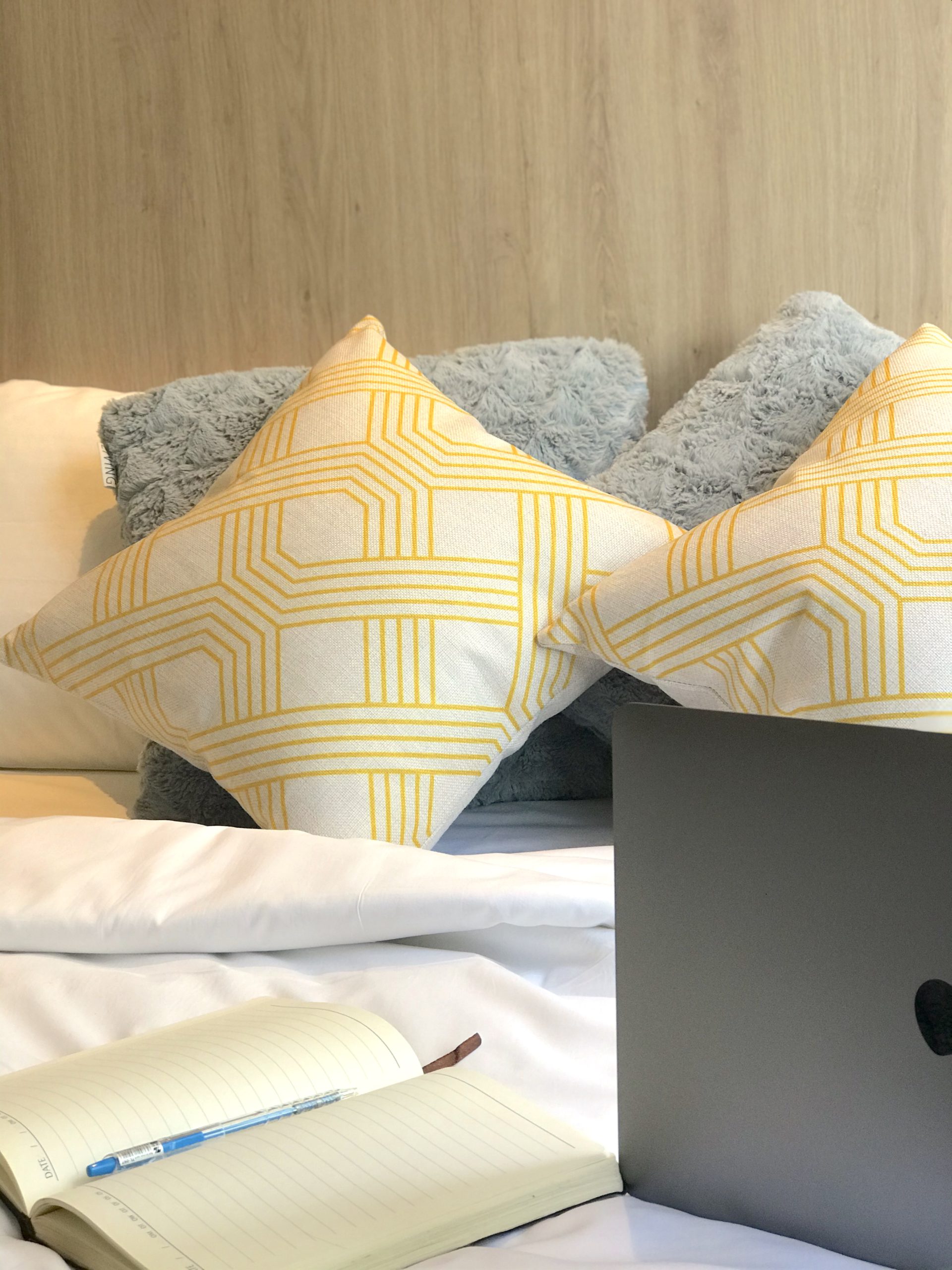 Long-term stays from 30 days, starting at 6,300,000 VND

Whether you are looking for an accommodation for that new exciting job, project, internship, or a new adventure, Meander can be your worry free answer.  Life is constantly changing and so you never know where it will take you, and finding the right place to build your nest is almost always a challenge. Meander is the answer for anyone looking for comfortable and cost-effective solutions. In our space you can opt for a dorm or an ensuite private room, in which both are well designed to make the best for our guests.
Benefits that will save you stress and headaches:
Easy express booking instead of time-consuming applications
All bills inclusive in the price, no surprises guaranteed
Highly flexible contract, voiding complicated notice periods
Hotel services we all love such as weekly room cleaning, bedding change, fresh towels, one 7kg complimentary laundry service per week
Free Wifi, fully equipped kitchen, hot and cold water dispenser available on every floor, free parking, lounge area
In house Coworking Space
Our new built has a minimalistic design that can be a canvas for your decor style. Check out some of our ideas which we thought brought a sweet cozy vibe.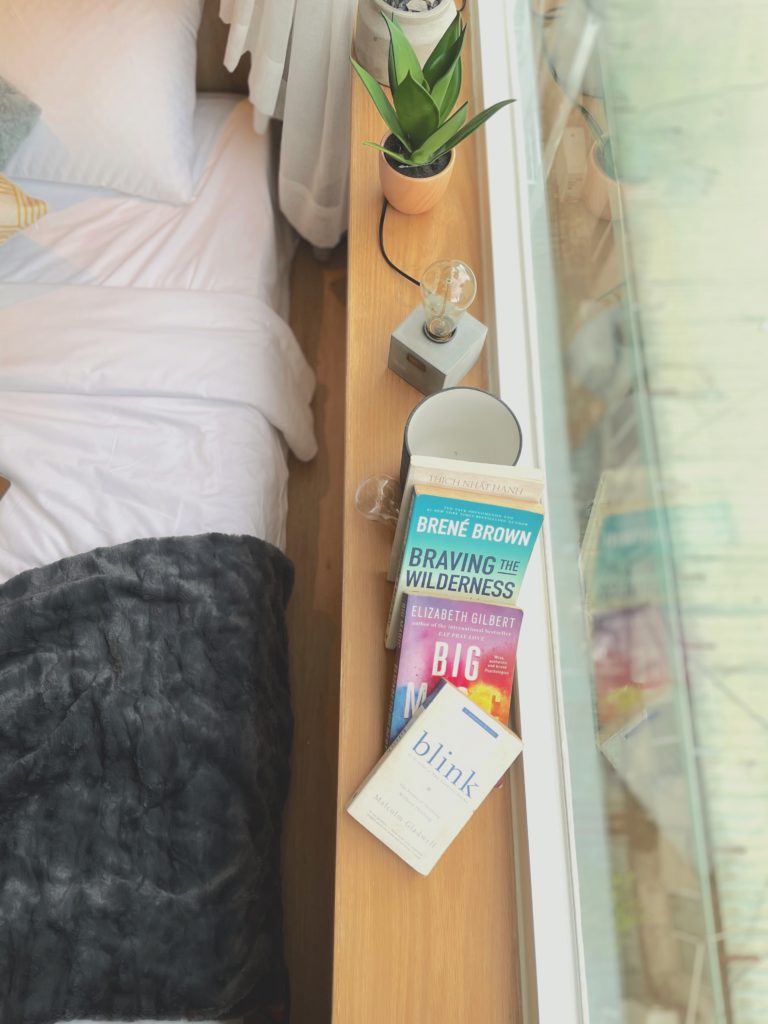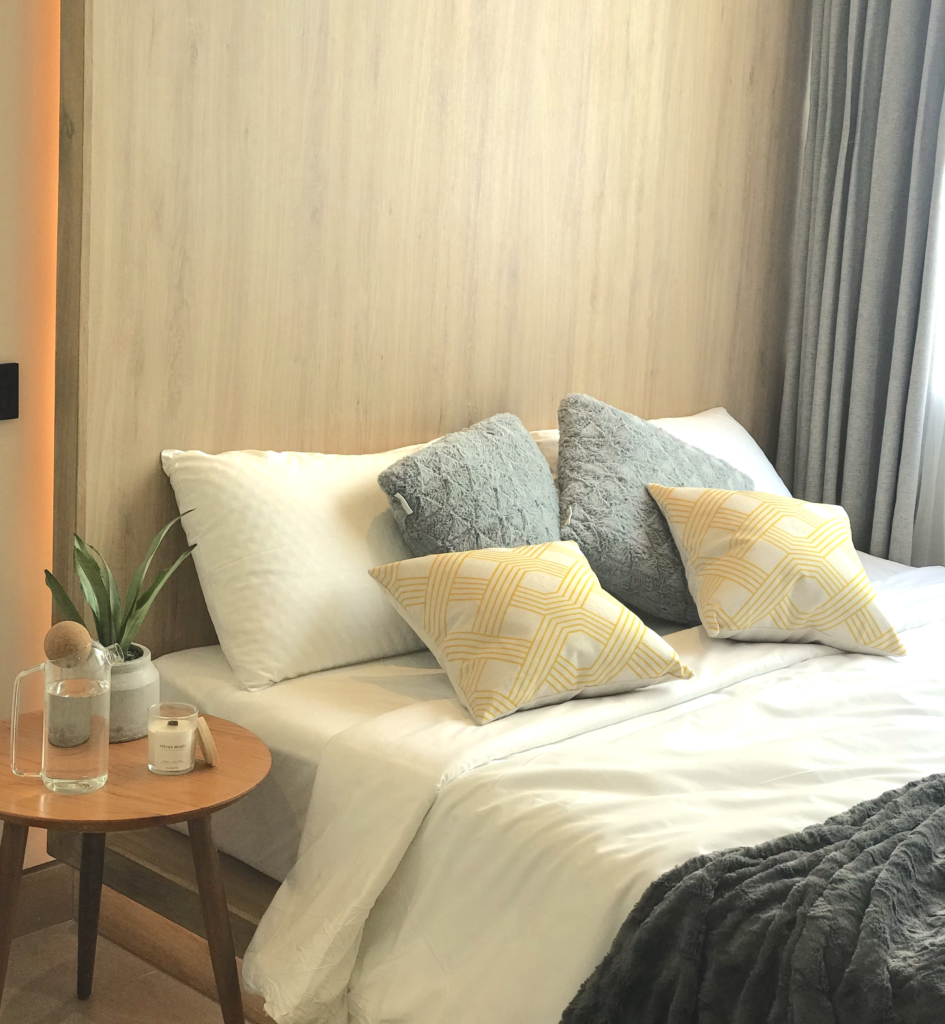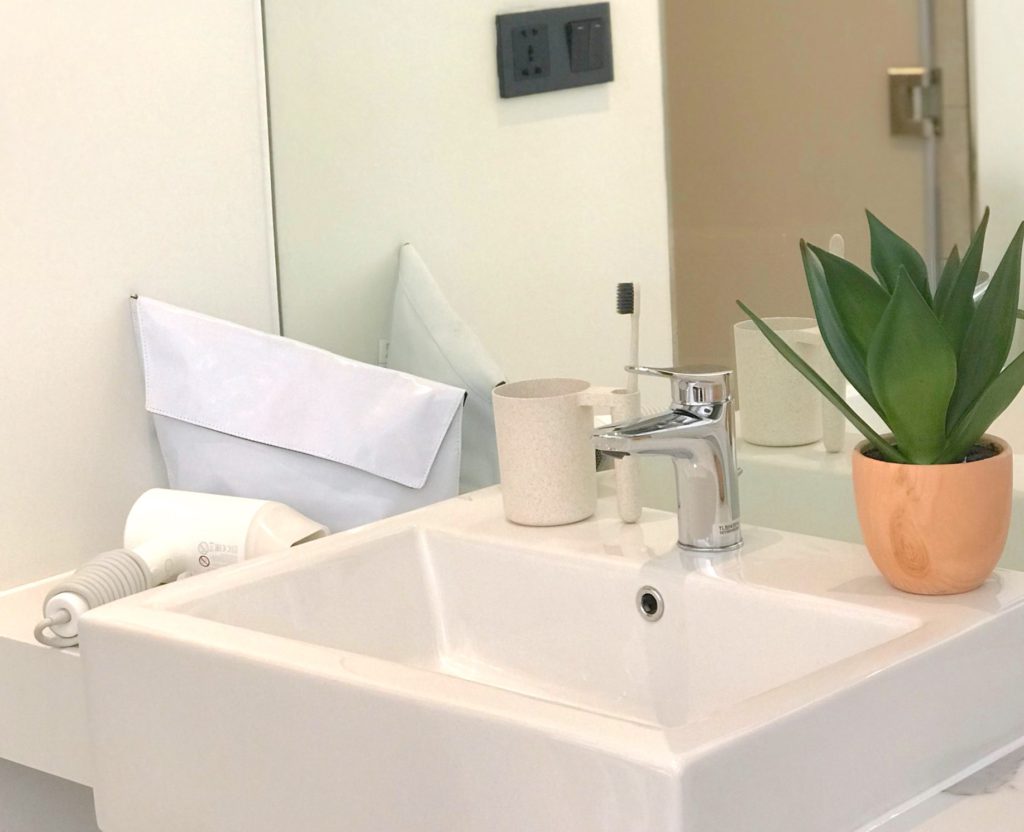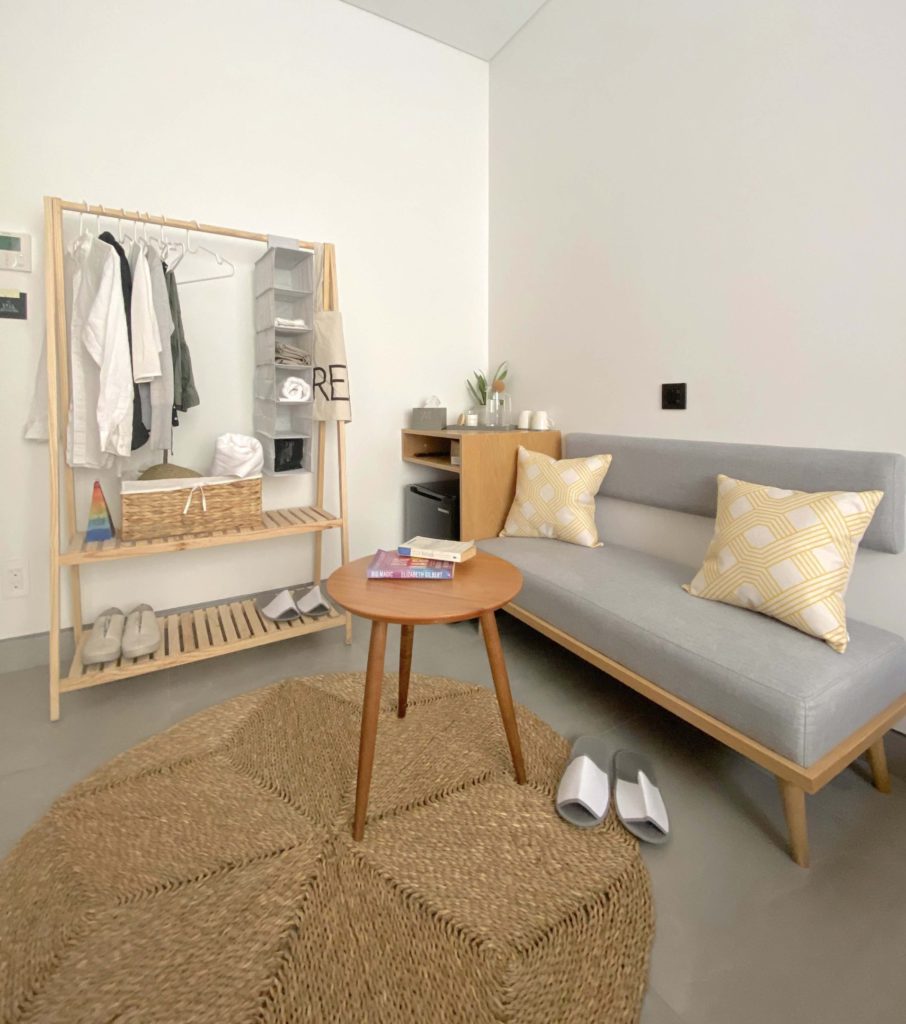 Sounds good? Just drop us a mail or a call – we'll get back to you as soon as possible and find you the perfect offer.
Email: Saigon@staymeander.com
Call us: 028 3535 0022
Facebook: Meander Saigon Hostel
Instagram: meanderinsaigon